LPS Family,
In this week's episode of the Time with Hime podcast, Superintendent Hime discusses the middle school Technical Applications Program (TAP), the most recent update to the Transportation boundaries as it relates to TMS, as well as current mental health supports and initiatives to come next year.
Friendly Reminders and Events to come:
Child Nutrition Meal Refunds: If your student or senior is not returning for the 2021-2022 school year and you have money on their lunch account, you can request a refund with our Child Nutrition team. If you have another student that will attend LPS next year, you can also transfer funds.
To start this process, please call 580-355-1150, option 1 or go by the Child Nutrition Office, 102 E. Gore Blvd. You can also go by your student's school and fill out a refund slip.
Forms are due to the Child Nutrition Office by May 17, 2021.
Pre-K Enrollment: Families interested in enrolling their student can do so here and enroll today. Students must be 4 years old on or before Sept. 1st.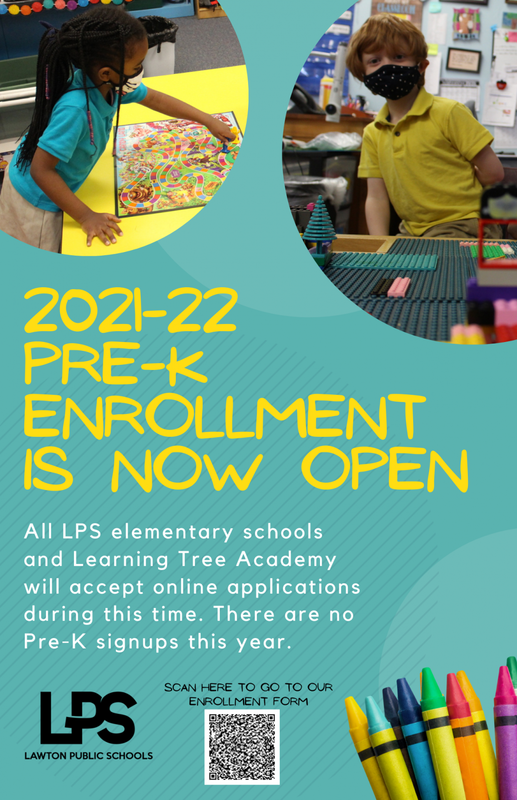 Save the date! Sports physicals are coming up next month. Check out the flyer below for more information!
Having Tech Troubles? Don't forget to check out our Online Resources page for training videos, resources and point of contact information for Tech Support.
Have a great weekend,
-Lawton Public Schools